From 7:00 pm until 8:00 pm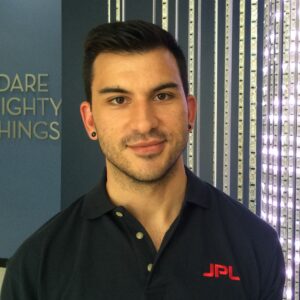 Brandon Rodriguez presently works at NASA Jet Propulsion Lab as a STEM Education Specialist. After a rewarding career in chemical research studying bio-plastics, he wanted to share his love of science with the next generation. Brandon became a high school science teacher, taught at the college and graduate level, and now designs activities and trainings in STEM for educators nationwide. 
This event is hosted by Northwestern University Nanotechnology Club (NanoNU).
Register here!