ASME E-Fest Events & Competitions
E-Fest Careers 2020: November 7, 2020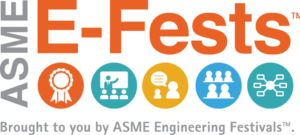 ASME Engineering Festivals® (or E-Fests) are WAY more than just a series of events. They're a movement driven by engineering students, like YOU, that has gained force globally. We invite you to join thousands of students from around world to ignite innovation, build your resume, meet with potential employers, participate in stimulating competitions, jumpstart your career and most importantly, celebrate engineering!


National Community College Aerospace Scholars
Application Deadline: November 18, 2020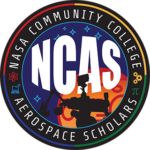 The National Community College Aerospace Scholars, or NCAS, program is an educational experience for community college students interested in exploring careers in science, technology, engineering and mathematics. The program provides selected students with a four-day, in-person learning experience at a NASA center.
As part of the program, students will participate in a five-week online workshop, consisting of discussions, live video chats with NASA experts and various mission design challenges. Students will then apply for the opportunity to spend four days at a NASA center, getting an inside look at NASA missions and science, networking with NASA scientists and engineers, and developing a presentation to showcase their work to a panel of judges.


Databases of STEM Funding Opportunities