Participating Organizations
NextTech is made up of groups from around the country! Click on each organization to learn more!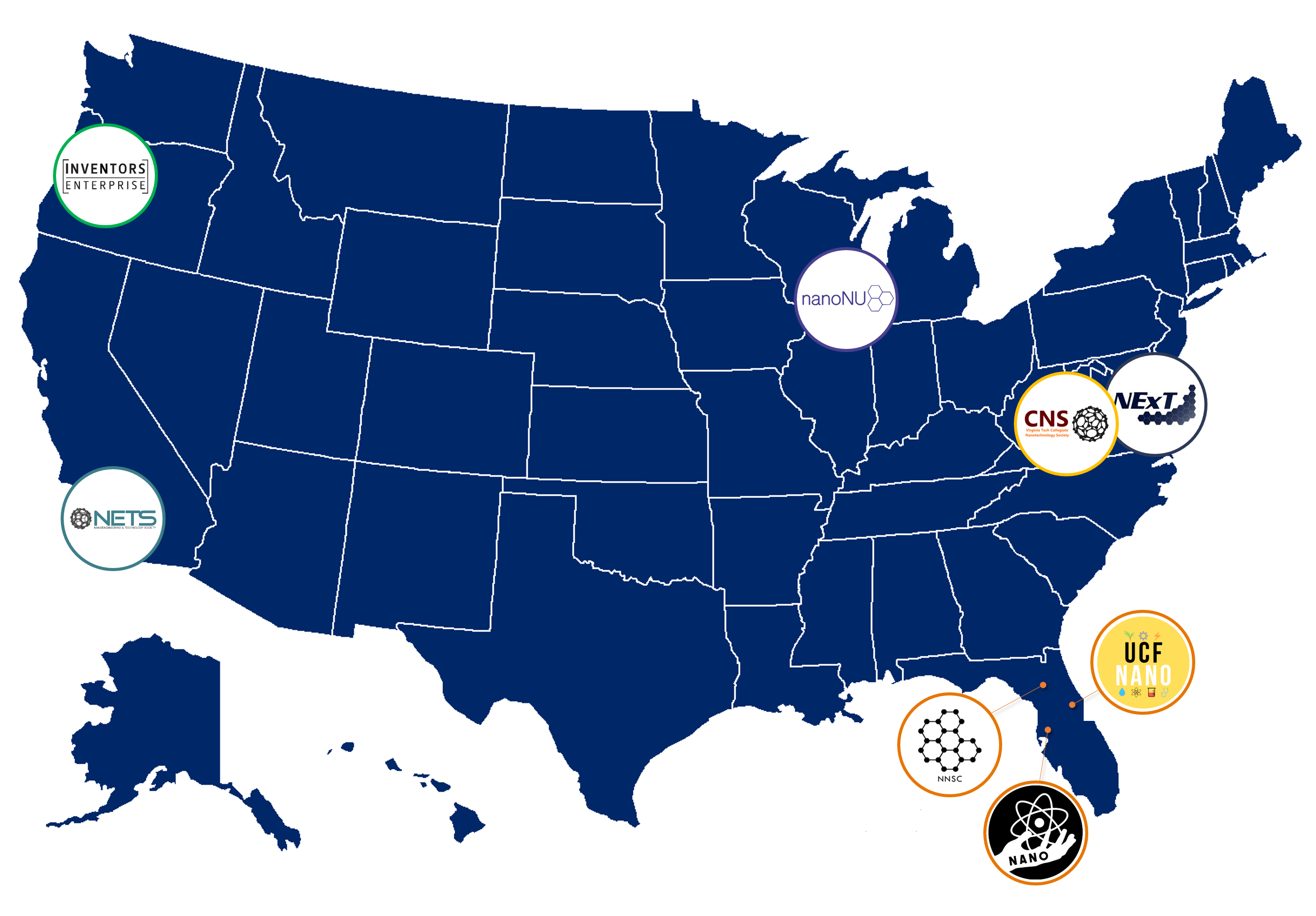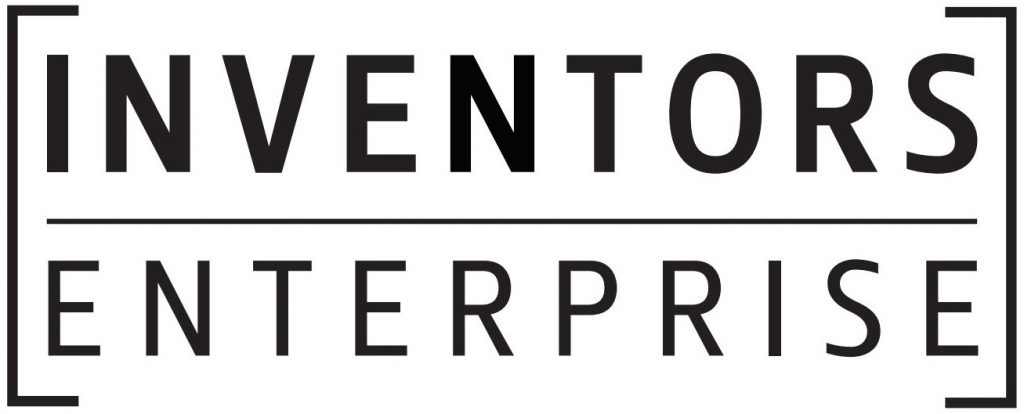 Where inventors are invented! A collaborative community for sharing outrageous ideas. Come and share ideas, get help, or just have fun in our open forum. We have members that span from business to engineering. Whatever skill you need, there's someone in our community to help you get your brain child off the ground! We strive to make our community a safe place for everyone to share they're awesome invention ideas! Every person is here to help, not to steal ideas. Your IP is yours, not the OSU's, not ours.
Website: https://clubs.oregonstate.edu/ie
Contact: inventerprise.osu@gmail.com
Our name stands for the Nanoengineering and Technology Society (NETS). We are an undergraduate student organization dedicated to building and supporting the UC San Diego nanoengineering community of students, faculty, and corporate affiliates. As part of this mission, we conduct social, academic, networking, and professional development events. In addition to this, we support multiple research and outreach opportunities. Join us and be alongside some of the most innovative minds in the new and exciting field of Nanoengineering at UCSD! Members get to collaborate with other like-minded people, and learn about new and exciting discoveries. Meanwhile, our professionally-oriented events help prepare our members for future success.
Meetings are open and we are always looking for new members, so even if you aren't a Nanoengineering major, come and participate in the forefront of science!
Website: https://netsucsd.weebly.com
Contact: nets@ucsd.edu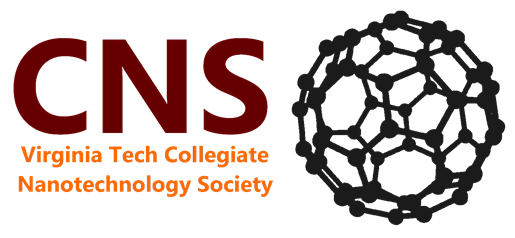 The Collegiate Nanotechnology Society is a club at Virginia Tech University.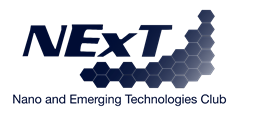 The Nano and Emerging Technologies Club (NExT) is a student run organization at the University of Virginia devoted to raising awareness and providing a forum for students to learn more about research and development at the cutting edge of science and technology.  Although nanotechnology is a particular interest, the organization continues to look at nascent technologies of all kinds and promotes a culture of interdisciplinary collaboration. Each year, NExT and its affiliates work together to facilitate undergraduate research opportunities, support outreach activities, host a regular speaker series, and connect members to industry and academic opportunities.
Website: http://nextatuva.weebly.com/
Contact: nextexec@virginia.edu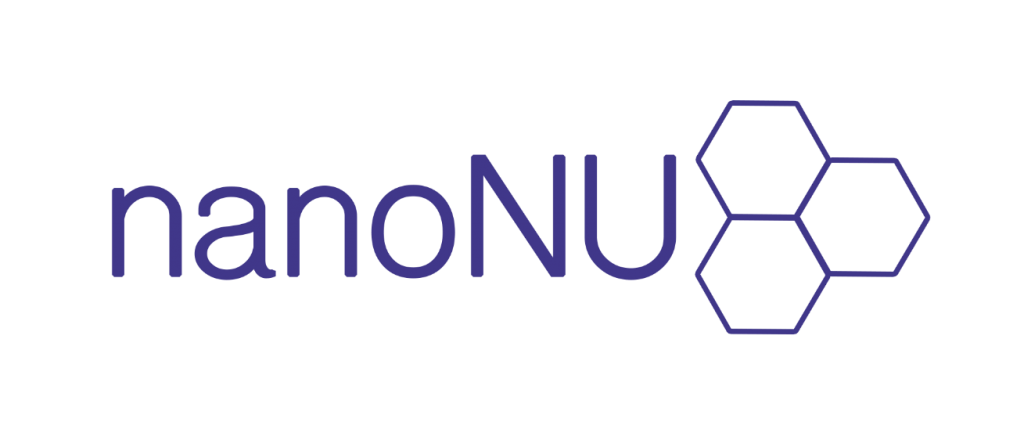 The Northwestern University Nanotechnology Club (nanoNU) is a student run organization with broad goals of promoting science and engineering at the nanoscale level. The purpose of our organization is to raise awareness of current research and potential applications of nanotechnologies, build an interdisciplinary community of students with a focus on nanotechnologies, and promote opportunities for student research and internships. Additionally, our club strives to facilitate interactions and connections between faculty, industry professionals, and students. Each year, nanoNU presents an array of events including a series of seminars, networking opportunities with faculty and industry representatives, outreach activities to local schools, undergraduate research opportunities, and field trips to laboratories.
Website: https://sites.google.com/u.northwestern.edu/nanonu/home
Contact: nanoNU@u.northwestern.edu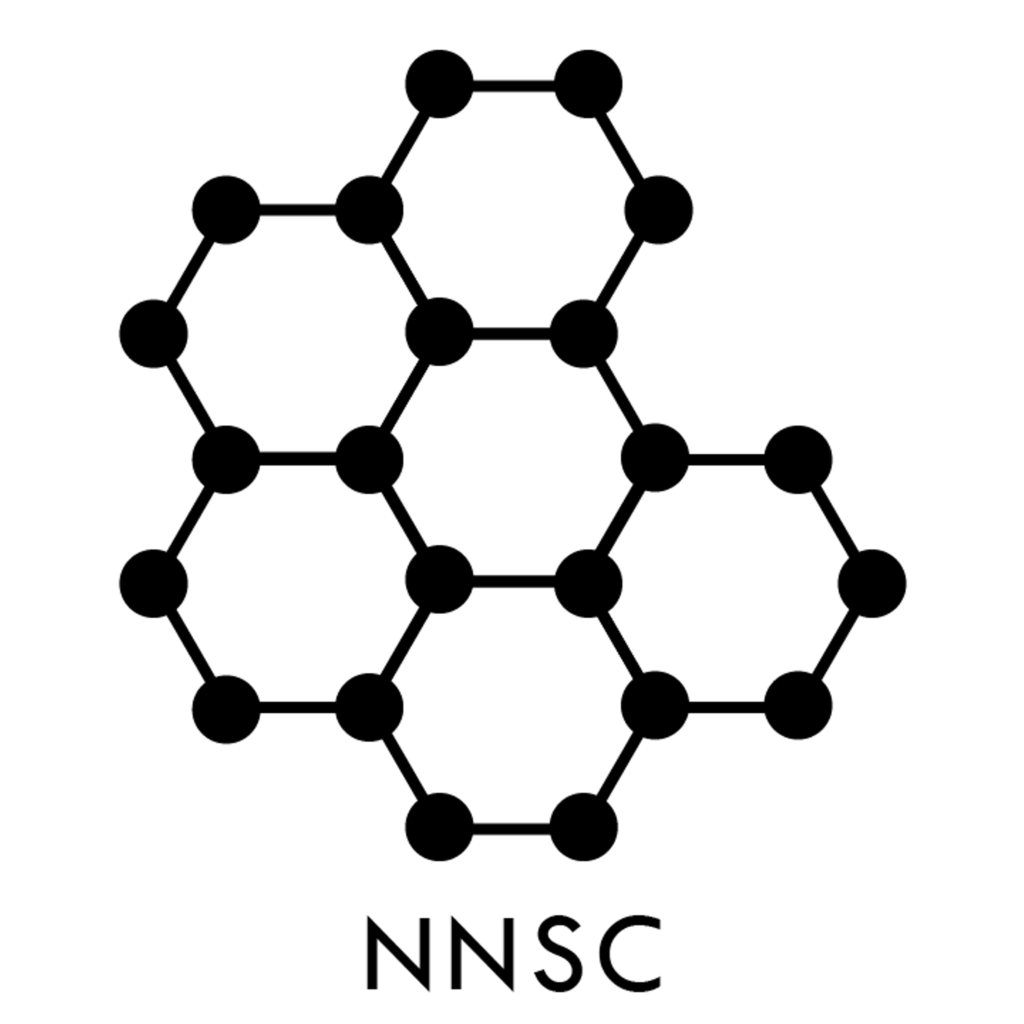 Nanoscience and Nanotechnology Student Council (NNSC) is a student-run organization developed to enhance knowledge in the areas of nanotechnology and nanoscience. We encourage the participation of students from all disciplines and backgrounds. Every year we hold Nanoday to celebrate nanoscale engineering, science, and technology, to recognize researchers advancing the field, to applaud innovators translating outcomes into valuable products and services, and to increase understanding for its potential to positively impact lives.   
Website: https://www.eng.ufl.edu/nimet/people/students/nnsc/
Contact: nnscofficial@gmail.com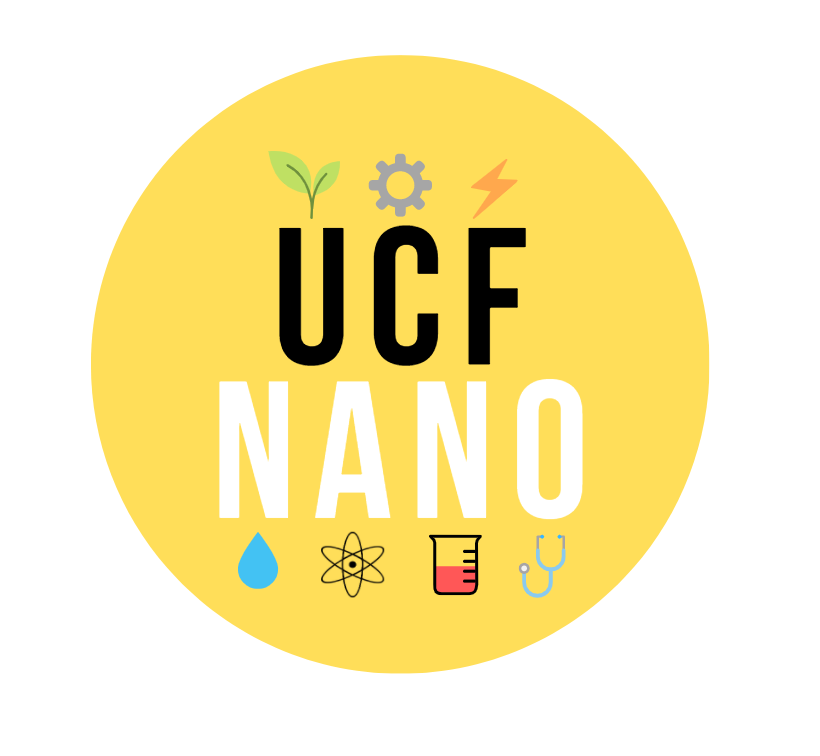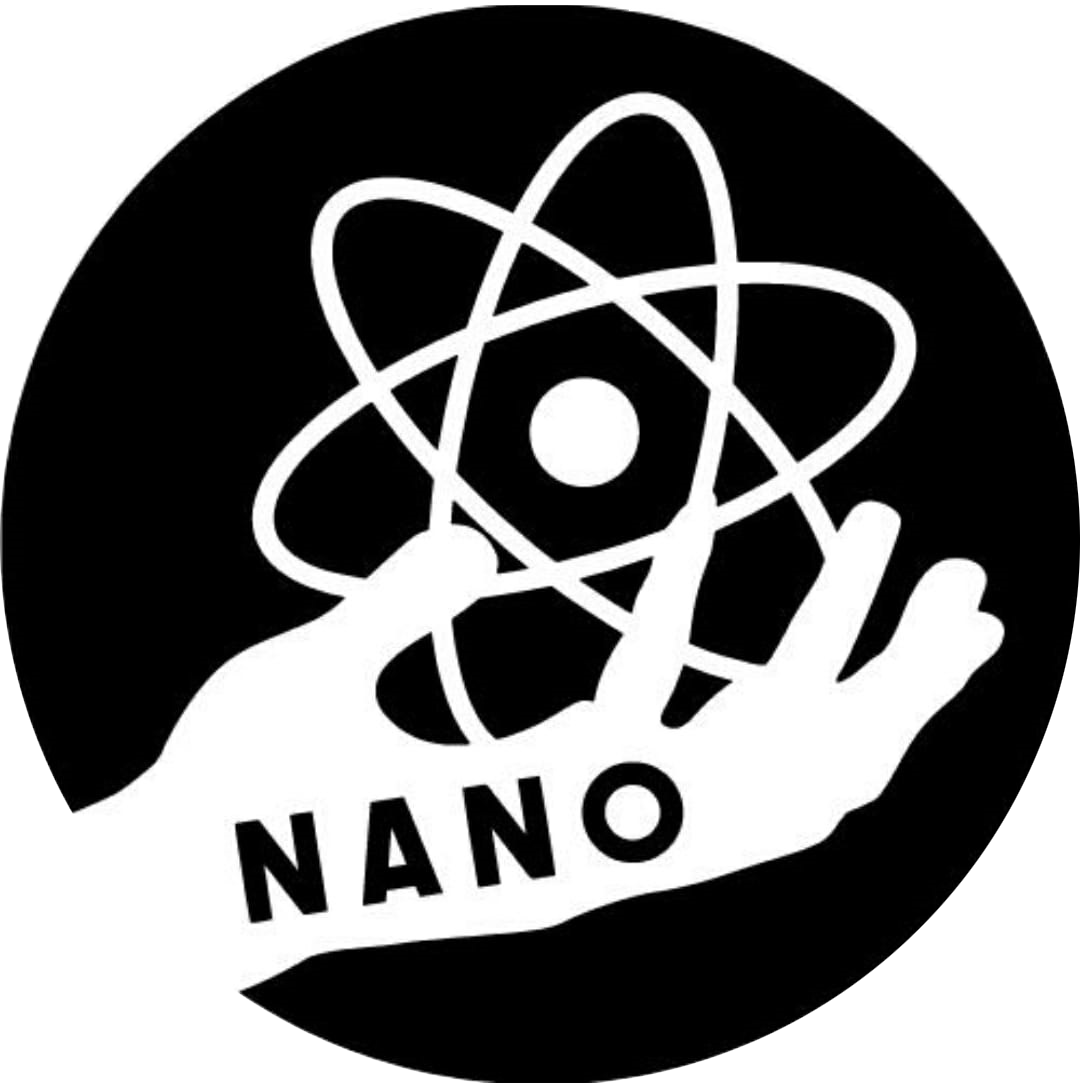 NANO Student Organization
New Advancements in Nanotechnology Organization (NANO) is a student organization at the University of South Florida that aims to educate the student body about the new technological advancements in the field of Nanotechnology. This organization highlights new scientific technology that is heavily impacting the pharmaceutical, medicinal and engineering fields of study. They serve both an educational and social function, offering students with different educational backgrounds the opportunity to engage, discuss and develop new ideas and thoughts about the field of Nanotechnology. Current interesting topics with room for studying & collaborating are advances in nanoelectronics, nanobiotechnology, biosensing, nano-diagnostics, nanoimaging, and other innovative areas of research and their applications in medicine, pharmacy and more.
Website: https://bullsconnect.usf.edu/nano/home/
Contact: nanousforg@gmail.com